Flames of War/Battlefront Miniatures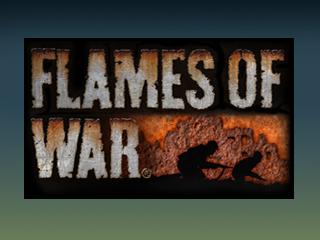 Popular 15mm (1:100 scale) World War II Gaming Miniatures, owned by Battlefront. Made in New Zealand. If you are interested in an item by this manufacturer that you do not see listed on our site, please call us at 781-321-8855. We stoc the line in the store but do not have it listed online at this time.
Refine your search
0 product(s) found in Polish.